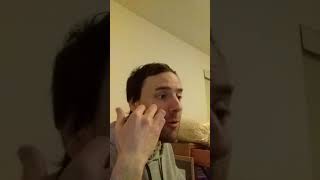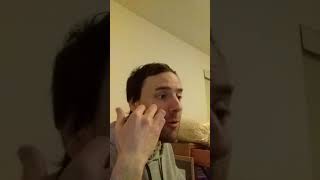 dumbed-down by DOW! Ban Organophosphate nerve-agent pesticide Chlorpyrifos!
Since EPA Chief Scott Pruitt (ahem, #PolluterPruitt) rescinded the ban on Chlorpyrifos (pronounced Klor-Peer-a-foss), a steady flow of ALARM BELLS have flowed into my inbox indicating this pesticide is the most potent hazard to cognitive functions in the food supply. MAINSTREAM Environmental Groups: Environmental Working Group, Center for Science in Public Interest, Earth Justice and many more are flabbergasted and exasperated by EPA malfeasance. Decades of data on tens of th
Pressure AG committee for green jobs in FARM BILL! Letter to Rep Fudge
Here's the letter we Sent to Rep Fudge, who serves on the House Agriculture Committee. We didn't bother mentioning one of our key cancer prevention priorities (a hazard warning label on processed meats) because she is in the pocket of Big-pork. Greetings Rep Fudge thank you for your service on the agriculture committee. I want to comment on the farm bill with science-backed suggestions: PLEASE Co-sponsor these Agriculture/Green Jobs bills: The Industrial Hemp Farming act. HR.